Little Milton Village Community
Womens Insitute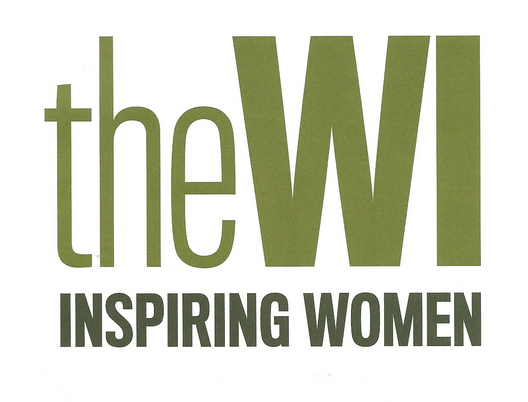 Our meetings begin at 7.45pm and end around 9pm on the second Thursday of the month at The Pine Lodge, unless otherwise stated. Visitors and new membersalways welcome. If you would like further information on any W.I. aspect please do not hesitate to telephone , Kath Stacey 279438.
Read the poem (below) by one of our members Shirley Thomas, tells you all you need to know about or WI.
Have a look at the 2016 - 17 programme to see what we are up to this year!